We are two Texans who love talking all things Texas travel.

About Jill Robbins

Jill Robbins is a travel and lifestyle writer living near San Antonio. Her writing has been published in The Washington Post, Business Insider, Country Explorer Magazine, San Antonio Magazine, and various digital publications. Jill prides herself on showing her kids that experiences count more than possessions, so her family has spent the past several years exploring Texas small towns and outdoor spaces. Follow Jill's travels and everyday adventures on Facebook, Twitter, Instagram and Pinterest. 
Jill sends out a weekly newsletter to 1,800 subscribers. see more of her featured writing here.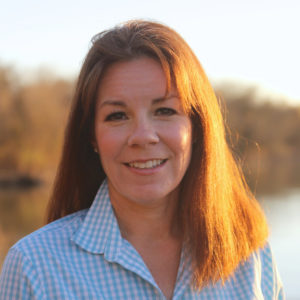 About Catherine Parker
Catherine Parker, a Texas native, loves her home state and is frequently found behind the wheel of a trusty 4×4 driving the backroads of Texas. Find her work in books, she contributed to Compass–The Onboard Magazine of Holland America Line and Disney Cruise Line Wonder Onboard Guide. She also publishes  CarfulofKids.com that RedTri.com named as one of the family travel blogs you need to bookmark now. Catherine writes feature stories for U.S. News and World Report, Meredith Media's Family Fun and Chicago's Suburban Parent, among other state and local print magazines, like Texas Farm and Home. Catherine contributes to numerous online publications, like Popular Science and Chron.com. Follow along on Facebook, Twitter, Instagram and Pinterest.  
Catherine Parker distributes a monthly family travel newsletter to 500 subscribers, take a look. She manages a Facebook group covering National Parks. To see Catherine's professional writing and photography portfolio, head to her professional site.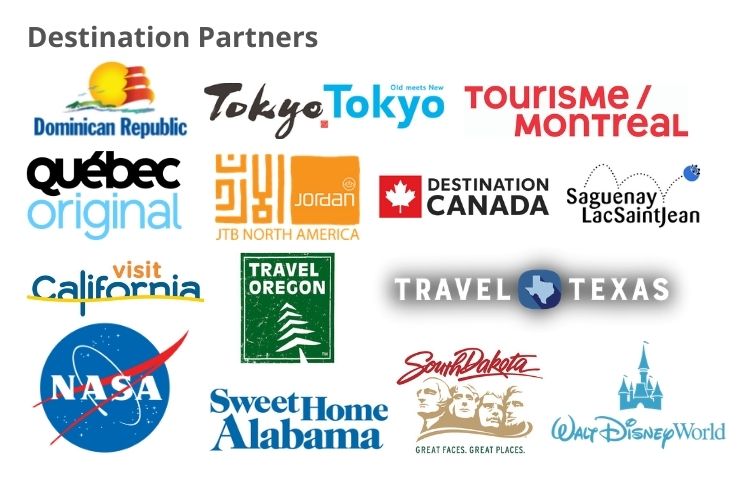 Work with Talking Texas Travel
Jill Robbins and Catherine Parker look forward to talking about your destination. We cover Texas destinations and destinations outside the borders of Texas. We talk about Texans' favorite places.
Jill Robbins lives the San Antonio area.
Catherine Parker lives the Austin area.