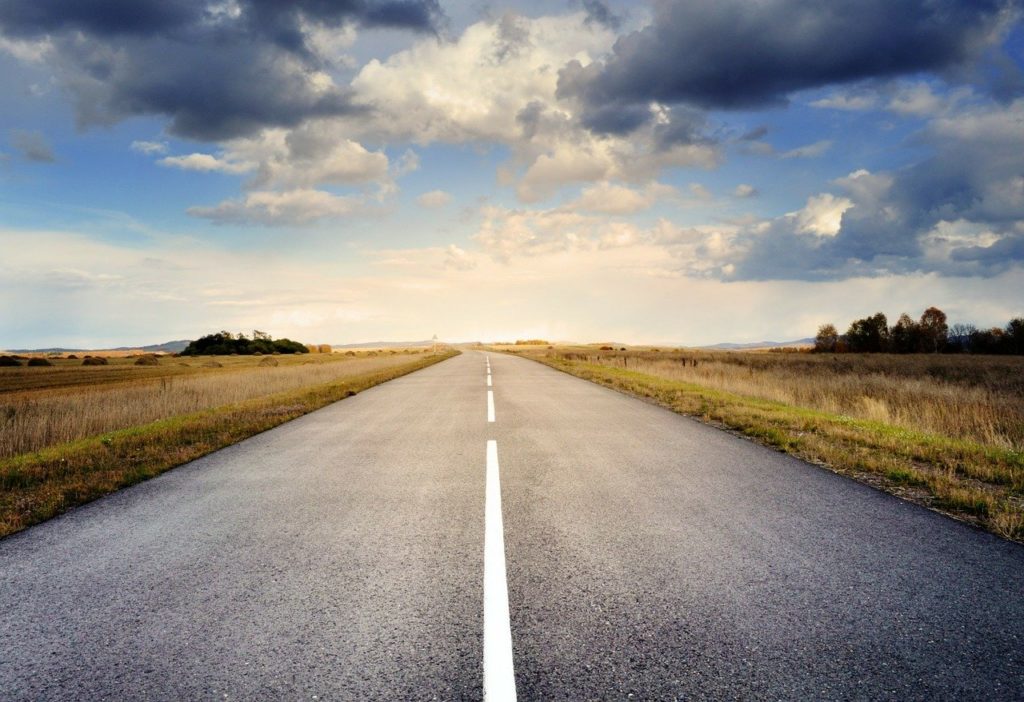 The weather is perfect and you're itching for a road trip. You're got the gear packed and the playlist is ready to go. Though, do you have the best Texas Road Trip Snacks for your trip? Here's the best snacks to pack for your trip and have snacks left over the for ride home.
Best Texas Road Trip Snacks
Texas Made Beef Jerky

Beaver Nuggets from Buc-ee's

BBQ sandwich from Buc-ee's

Breakfast tacos from Larado Taco Company at Stripes Convenience Store

Bags of burgers from WhataBurger
What you need to know for a Texas Bluebonnet Road Trip
Classic Road Trip Snacks
Pringles

Cheez-Its

Pretzels

Cracker Jacks

Moon pies

Twizzlers

Corn nuts
Don't get stranded, here's what you need in your vehicle.
Best Protein for Road Trips
Hard-boiled eggs

Yogurt. Don't forget the spoons or get the tubes.

Breakfast in a Pouch, a combination of nuts and fruit in a single-serve pouch

Flavored almonds, sweet or salty

Hummus

Nut butters, peanut, almond or cashew

Pre-made peanut butter and jelly sandwiches

String cheese

Babybel

Laughing Cow

Individually packaged pieces of cheddar or Colby.
Best Bars for Road Trips
Stash a few in console compartment, just in case for everyday. Bars are a must for any trip.
Protein bars

Granola bars

Cereal bars

Fig Newtons
Best Salty Snacks 
Cracker sandwiches. I get the variety pack to keep everyone happy.

Gold Fish

Pretzels

Popped popcorn

Chex Mix

Bagel chips

Potato chips

Pita chips
Fruit for Road Trips
A banana or two. Not too many because they bruise.

Mandarin oranges or Cuties

Apples

Fresh Cherries

Grapes

Fruit leather

Freeze-dried fruit– Apples and pears seem to be the winners here.

Applesauce pouches

Yogurt-covered raisins

Dried cherries or apricots

Bagged fruit snacks
Sweet Treats for Road Trips
Cookies, a couple of varieties.

Rice Crispy Treats

Graham crackers

Gummy anything

Animal crackers

Marshmallows

Trail Mix

Muddy Buddies Mix
Road Trip Snacks for Dudes
Sometimes you need a not-so-good for you snack.
Pork Rinds

Bugles

Pistachios, just give him something for the shells

Sunflower seeds, same

Gas station hot dog

Slim Jim

Hot Fries

Hostess Cupcakes

Twinkies

Fried Pies

Antacid